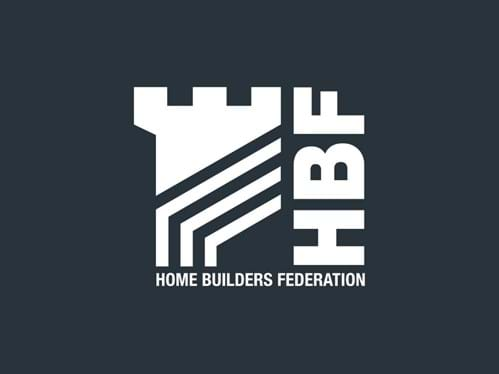 Premier Guarantee has joined the Home Builders Federation (HBF)'s Star Rating scheme, one of the UK's largest customer satisfaction surveys in the new build market.
HBF members building at least 20 units a year will be able to opt into the HBF's nationwide customer satisfaction study via the newly launched Premier Guarantee's New Homes Survey.
Builders and developers do not need to be HBF members to join the New Homes Survey, nor do they need to be existing Premier Guarantee customers. All survey users will have access to a private dashboard to review and analyse home owner feedback. They can also change the survey questions to meet their specific needs.
For a limited time only, the New Homes Survey is being offered free of charge to developers and builders.
HBF is the principal representative body for private sector home builders and voice of the home building industry in England and Wales.
Almost 100,000 buyers of new build homes took part in the HBF Star Rating survey in 2021, with 91% saying they would "recommend their builder to a friend."
Alex Lyons, Sales Director for Premier Guarantee said: "This is fantastic news for our customers and buyers of new homes.
"House builders can opt into the New Homes Survey and the HBF Star Rating scheme to underline their commitment to quality construction. I am confident the feedback will act as a further endorsement of the work we do with them to maintain high standards of construction."
HBF Executive Chairman Stewart Baseley said: "The star rating scheme is seen as the barometer for a house builders' performance with regards to customer service. The industry is already surveying around 100,000 customers annually and the addition of Premier Guarantee should allow for the opinions of even more to be considered.
"The scheme demonstrates the industry's commitment to delivering a high quality product and excellent levels of customer service."
Find out more about the Premier Guarantee New Homes Survey.
---
Read more articles on the Resource Hub and sign up to receive our blog round-up.
Every care was taken to ensure the information in this article was correct at the time of publication (August 2022).